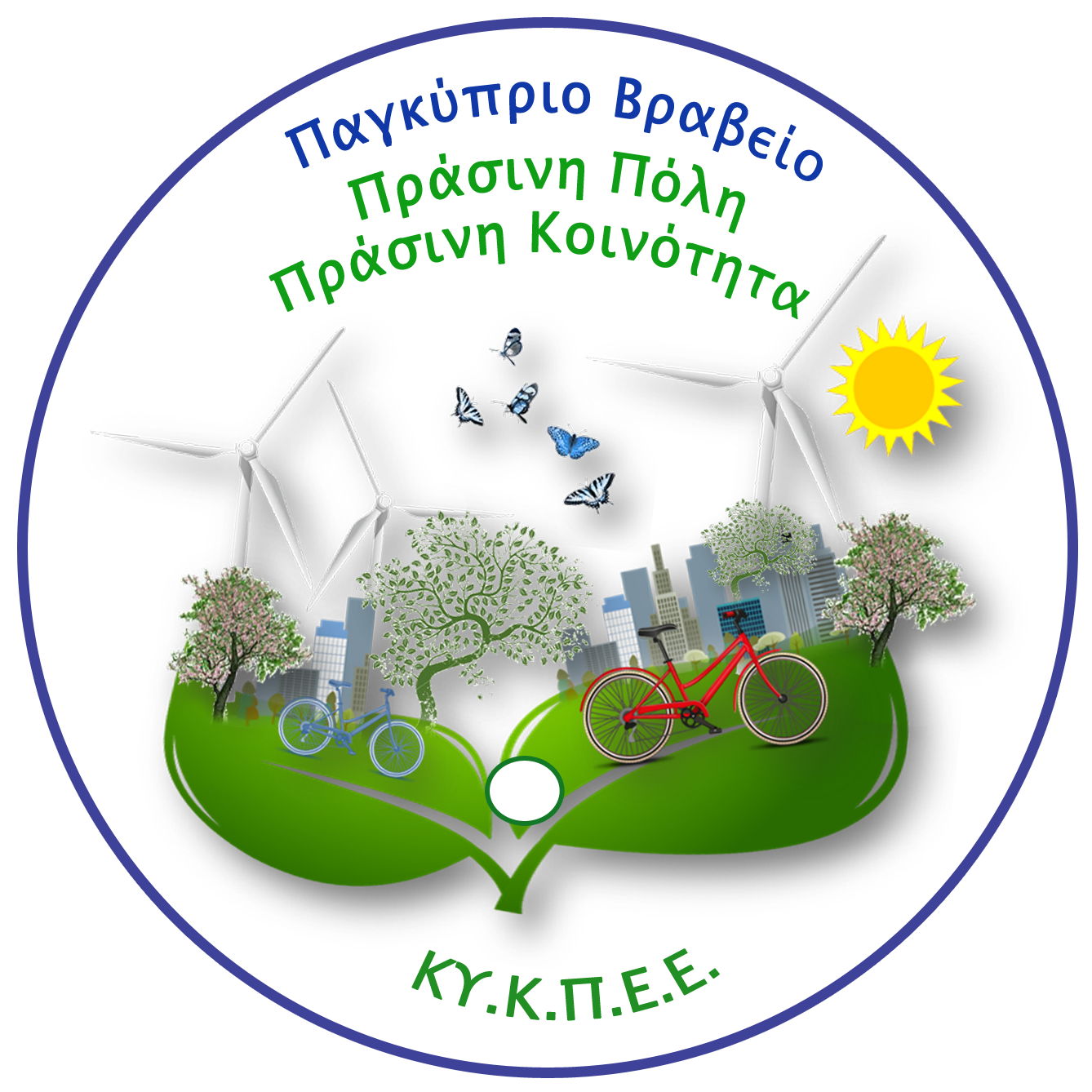 The Award Ceremony of the Green Cities and Green Communities of Cyprus for 2017 took place on January 26, 2018 at the Presidential Palace. The awarding of the Green Flags was made by the President of the Republic of Cyprus, Mr. Nikos Anastasiadis.
The awards were established on the initiative of the Cyprus Center for Environmental Research and Education CYCERE of the Holy Diocese of Limassol in collaboration with the Commissioner for the Environment Mrs. Ioanna Panagiotou, the Union of Municipalities of Cyprus and the Union of Communities of Cyprus.
The awards were also supported by participating in the Scientific Evaluation Committee, from the Cyprus technological university,  ETEK and the Cyprus Citizens' Energy Office.
For the year 2017, a total of 7 Municipalities and 2 Communities of Cyprus are awarded for their environmental projects.
Specifically, the following Municipalities and Communities of Cyprus are awarded with a Green Flag:
Municipality of Aradippou
Municipality of Aglantzia
Municipality of Larnaca
Municipality of Agios Athanasios
Municipality of Strovolos
Municipality of Latsia
Municipality of Athienou
Louvara Community
Community of Miliou
The Green Cities and Communities of Cyprus, with their award, are automatically included in the Network of Green Cities and Communities of Cyprus created by CYCERE.
The President of the Republic delivered to all the Green Municipalities and Green Communities of Cyprus the Green Flag which will be waving from tomorrow outside the City Halls and the Community Councils.
The Special Honor Distinction, the "Golden Mouflon" for the year 2017 was awarded to the Municipality of Aradippou for its project "Livestock Waste Management Unit" which collected the highest score of all candidate projects in all categories. The Municipality of Aradippou will deliver the Gold Mouflon in 2018 to the next Municipality or Community of Cyprus that will be awarded the Distinction that year.
The President of the Republic noted in his greeting that with the establishment of these Awards we give another incentive to the Local Authorities and we promote our Municipalities and Communities that undertake and carry out green projects for their citizens. He also noted that the Green City Awards & Green Community of Cyprus are a new green innovation that will benefit our Municipalities and Communities in various ways and our country in general. We are moving forward with vision and innovation and in environmental issues, he noted.
The President of the Republic also announced the Green City Awards and the Green Community of Cyprus for 2018, in which the title of the Green Capital of Cyprus for 2018 will be awarded for the first time.
Greetings of the President of the Republic of Cyprus during the Awards Ceremony at the Presidential Palace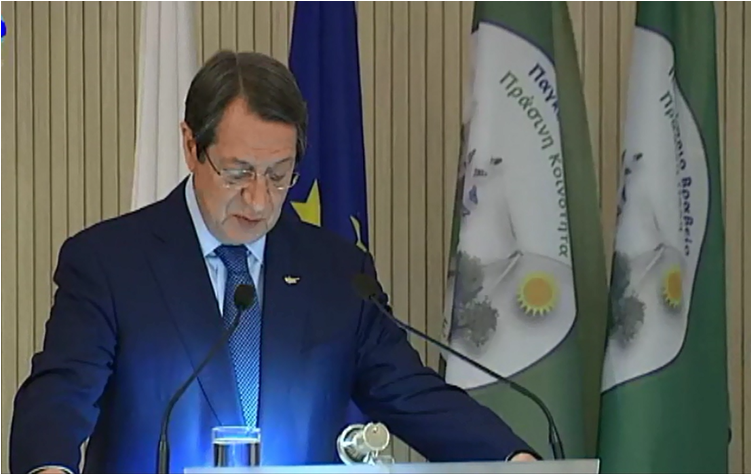 Greeting of the Environment Commissioner during the Awards Ceremony at the Presidential Palace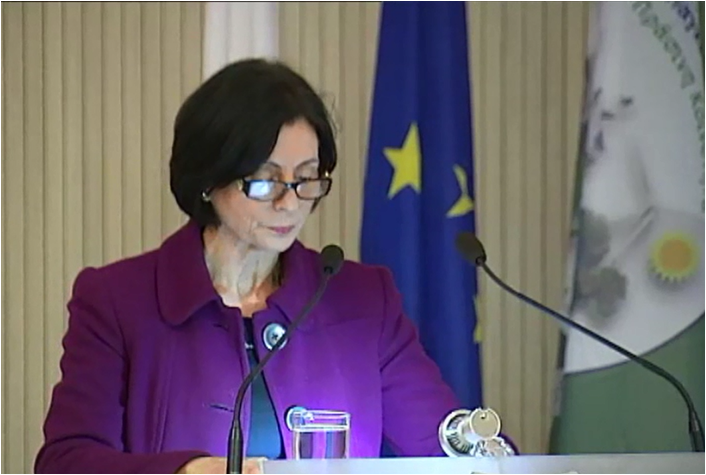 You can find attached:
Greetings from the President of the Republic of Cyprus Mr. Nikos Anastasiadis
Greetings from the Commissioner of Environment Mrs. Ioanna Panagiotou
Report from the Award Ceremony of Green Cities and Green Communities: