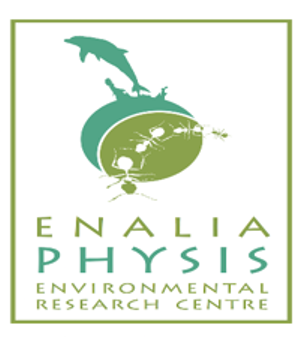 Overview of Enalia Physis Environmental Research Centre:
Enalia Physis Environmental Research Centre is a Cyprus-based non-profit organization established in 2009. Its purpose is to conduct and promote environmental research in marine and terrestrial ecosystems and to encourage and enhance education and ecological awareness of the general public. The increase of the public's awareness as well as environmental education is a priority, hence, awareness campaigns and citizen science initiatives are planned and conducted in collaboration especially with other NGOs so as to increase the importance and the impact of research on conservation, governance and policy making procedures.
You can follow their website for more information.