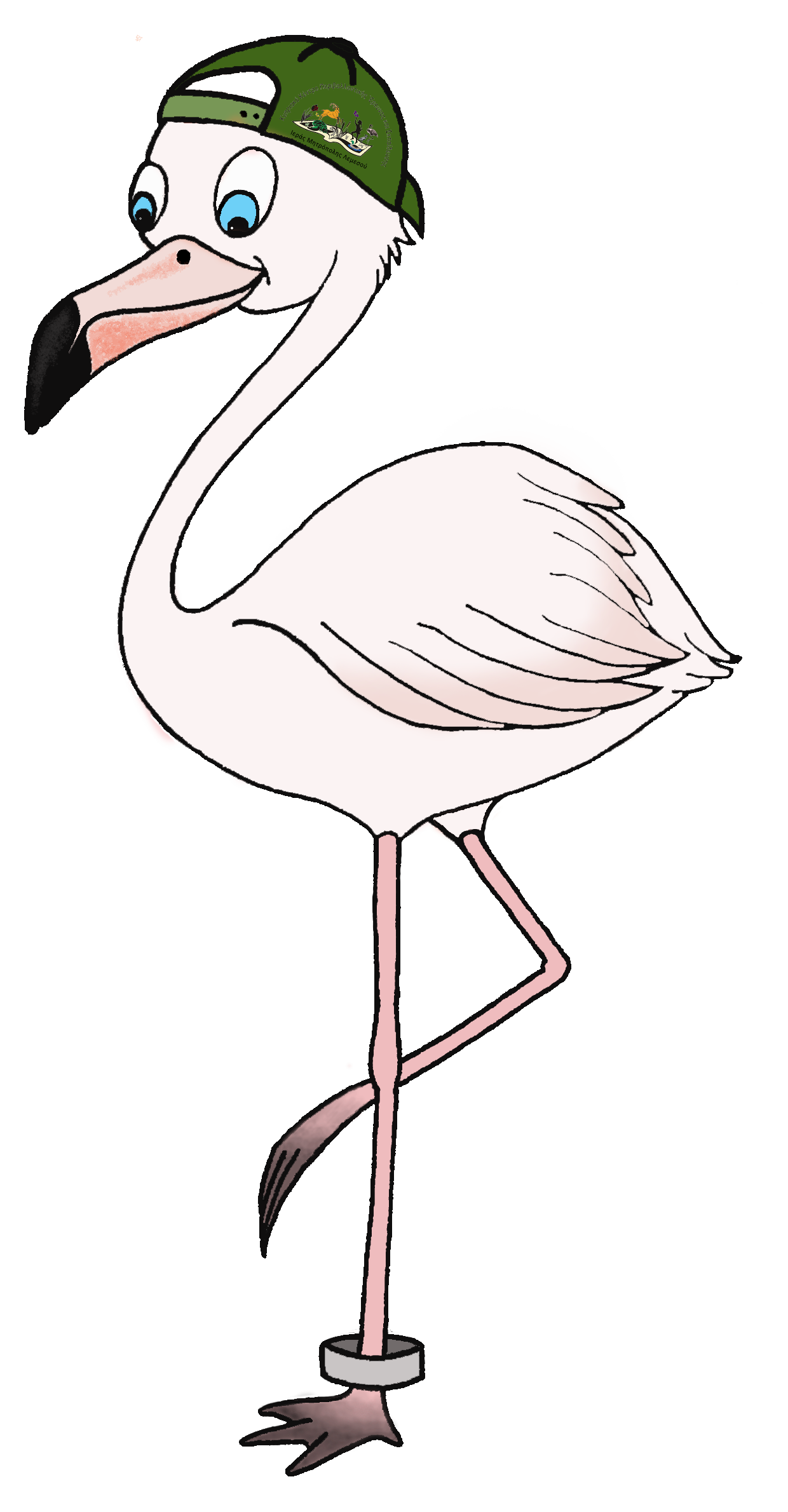 Well done!!! Of course I am the flamingo.

Well, that's it for the moment … the rest will be told through our own CYCERE Kid's Club.
By signing up, you will receive the Kid's Club membership card within a few days. This unique card will give you pleasant surprises, which will be announced on our website. That's why all you have to do is register and visit us frequently to be informed about the surprises that will be offered to you with this unique card.
Register now by clicking here!
We are waiting for you!
Click here to join CYCERE Kid's Club!