Tree Per Year Every  Citizen  |  Commitment of Citizens / Organizations  |  Become Volunteer  |  Areas to be planted  |  Donation of Trees / Materials |  Submission of Donations / Sponsorships  |  Success | Sponsors / Supporters | Contact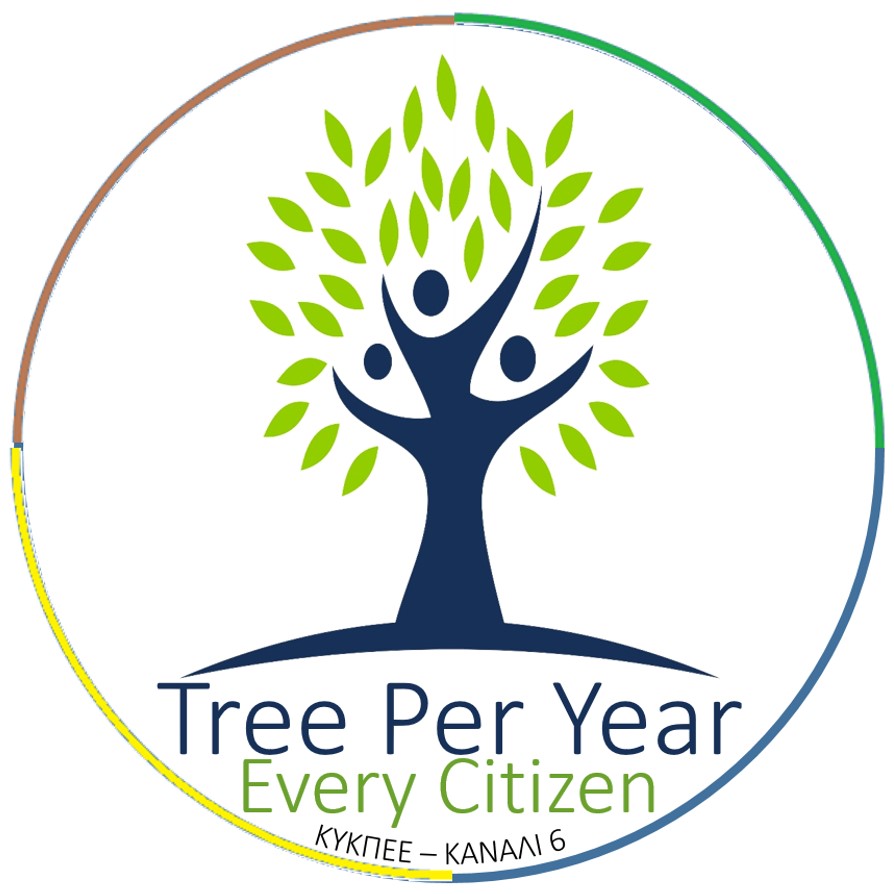 If you are a member of a local authority and know of an area that can be planted in your area then you can declare that area as a candidate for tree planting.
Click Here to submit Candidate Areas from Local Areas.
If you are an ordinary citizen and you know places or places or areas that you think could be planted then you can declare them here as suggested areas.
Click Here to declare Citizen Proposed Areas.