Tree Per Year Every  Citizen  |  Commitment of Citizens / Organizations  |  Become Volunteer  |  Areas to be planted  |  Donation of Trees / Materials |  Submission of Donations / Sponsorships  |  Success | Sponsors / Supporters | Contact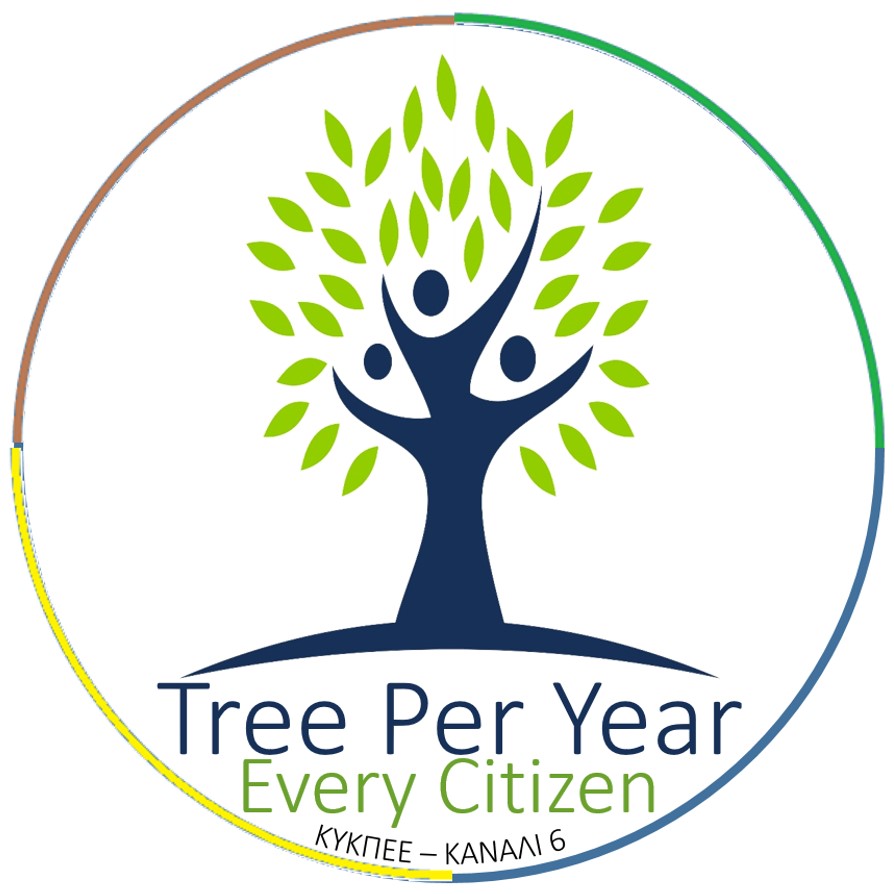 Any Donations / Sponsorships will be able to support the Tree per Year every tree citizen campaign.
Our main concern is to provide Donors / Sponsors and Volunteers with a reliable and credible choice of using the financial resources and human resources offered in a meaningful, transparent and reliable way.
Organizations and Businesses, Companies and Organized Groups can volunteer to participate in the Tree per Year Campaign as part of their Corporate Social Responsibility or the goals and objectives of the community in which they participate.
Any donations will be used solely to fulfill the above objectives of the Tree per Year campaign.
Account details are:
IBAN: CY34 0070 3020 0000 0000 4028 3607
BIC: CCBKCY2N
In addition, an independent audit firm will conduct all donations and sponsorship audits and will send a report to each Donor / Sponsor with all the evidence related to the use of its own contribution.