Tree Per Year Every  Citizen  |  Commitment of Citizens / Organizations  |  Become Volunteer  |  Areas to be planted  |  Donation of Trees / Materials |  Submission of Donations / Sponsorships  |  Success | Sponsors / Supporters | Contact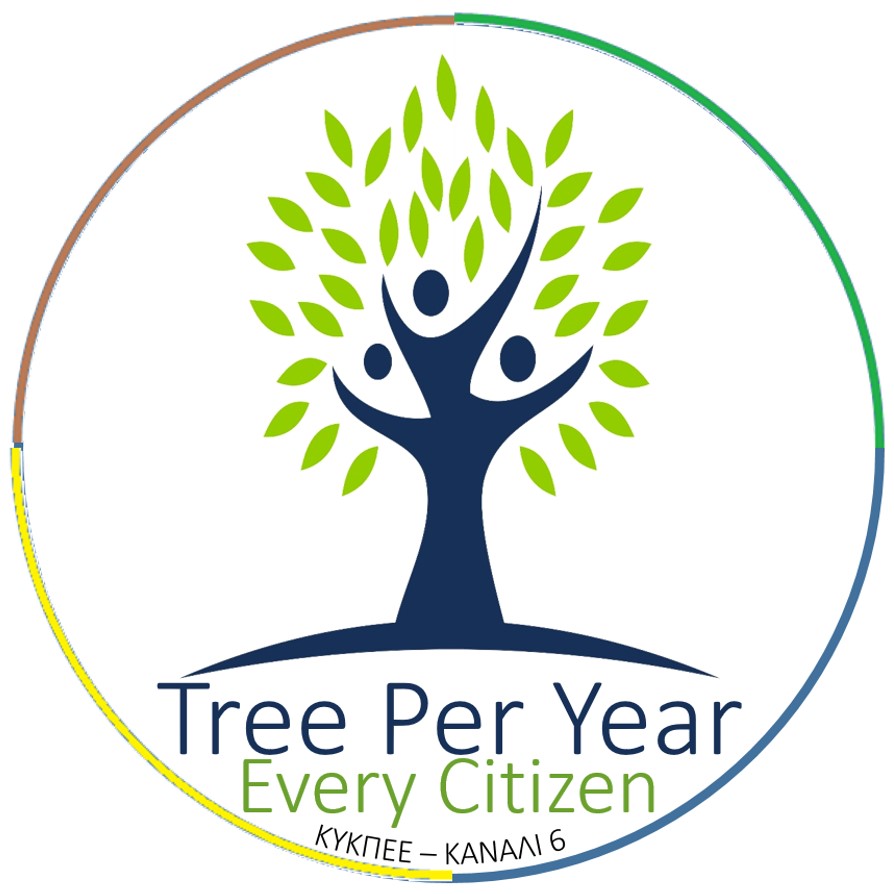 Special thanks to our Sponsors and Supporters.
Initiative of the campaign Tree Per Year (Tree Per Year Every Citizen)

Special thanks to the Environment Commissioner, Mrs Ioanna Panagiotou, and the Office of the Environment Commissioner.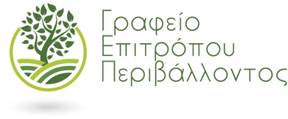 Thanks for the support to Member of Parliament of Nicosia Constituency, Mr Charalambos Theopemptou.