Tree Per Year Every  Citizen  |  Commitment of Citizens / Organizations  |  Become Volunteer  |  Areas to be planted  |  Donation of Trees / Materials |  Submission of Donations / Sponsorships  |  Success | Sponsors / Supporters | Contact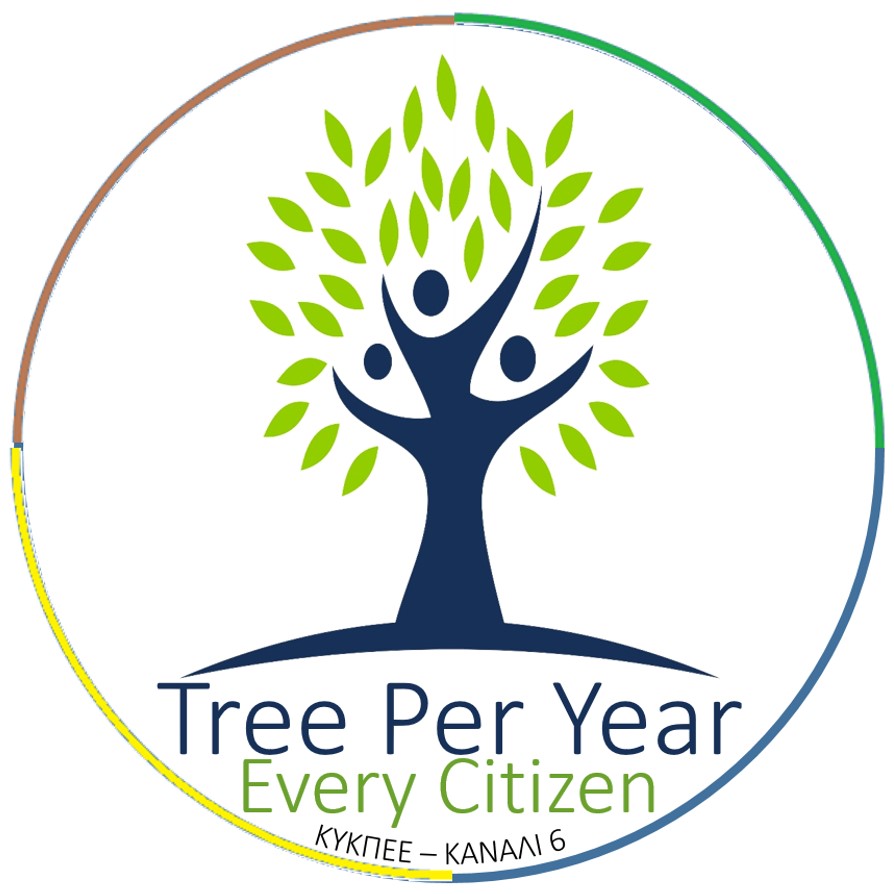 If you have any tree planting in any area and any number of trees let us know. This information is very important for achieving our goal.
Click here to declare your tree planting.
Post photos of your tree plantings. Show others your success.
Click here to post your photos.