Location
Cyprus Center for Environmental Research and Education is located at the farm of St. Nicolas, which is situated in the Akrotiri Peninsula. For the exact location of the center you can consult the following map.
Map – Directions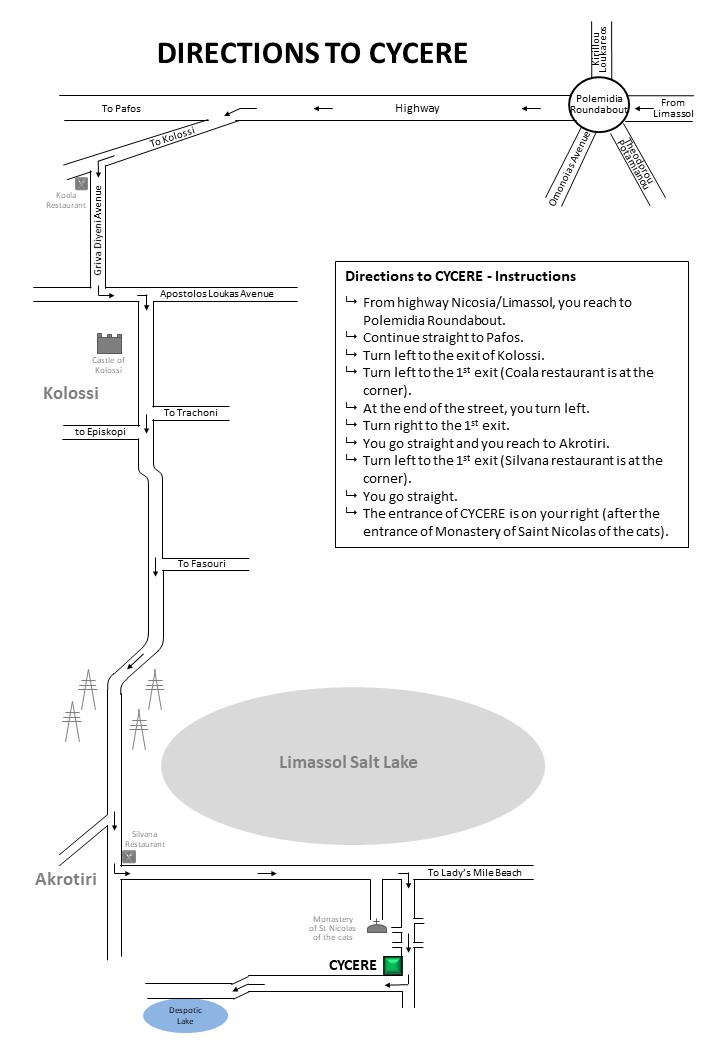 Click here to find the map-directions to CYCERE.
Facilities
CYCERE has been developed based on modern standards and by drawing experiences from equivalent foreign centres. Its facilities include:
Projection – Conference room

Natural paths for educational nature studying  

Wildlife watching stations

Ecology laboratory

Organic olive grove

Botanical garden with  plants of Cyprus

Truffle cultivation  
Educational exhibition material for environmental education
CYCERE, has been a pioneer in Cyprus in developing educational exhibition material for environmental education that groups of students and teachers have the ability to use. It is located in a special exhibition area in the Cyprus Centre for Environmental Research and Education.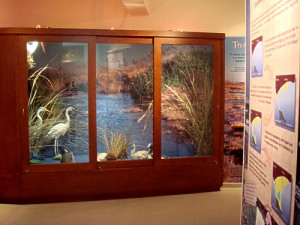 Students through interactive posters not only attend but at the same time interact with the exhibits, through games, experiments, natural habitat representations, progressive discoveries of information, etc.
The material created is directly related to curricula of Primary and Secondary education in Cyprus. It encourages exploration and discovery and at the same time it enhances the senses. It provokes, motivates, inspires and sometimes surprises the students.
It aims at contributing into the development of environmentally literate citizens owning knowledge, values and positive attitudes towards the environment.
The educational exhibition material of CYCERE is organized into three sections:
Natural Environment of the Akrotiri Peninsula

History, Culture, Tradition of the Akrotiri Peninsula

Environmental issues – Individual and Collective Action




Projection – Conference Room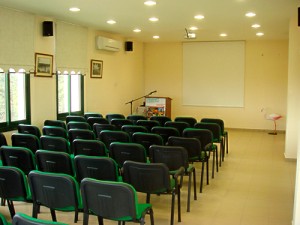 In this well organized room a relevant documentary on the flora, fauna and ecosystems of the Akrotiri Peninsula is projected. This short film reveals the area's rich biodiversity, its high environmental value and the need for protecting and conserving it.
Educational nature paths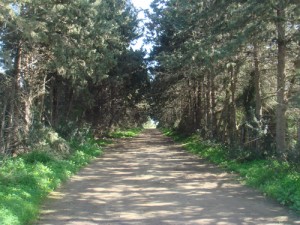 Well-designed natural paths aim in helping the students understand some biological terms and phenomena as well as raising their environmental consciousness.
Wildlife watching stations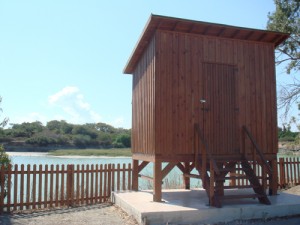 Unique observatories as to study the wildlife and especially the significant bird populations of the Bishops Pool as well as of the nearby landscapes.
Ecology Laboratory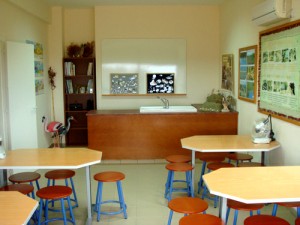 ΤThe well-equipped laboratory of environmental education (biology) can contribute into the laboratory study of students and researchers as to provide them with more information and understanding about the environmental features of the peninsula.
Organic Olive grove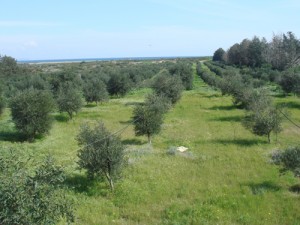 Organic olive tree cultivation with no use of fertilizers and pesticides.
Botanical garden with plants of Cyprus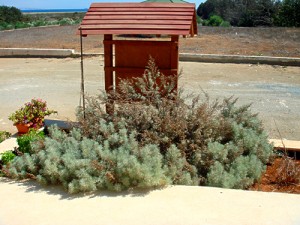 The botanical garden with plants of Cyprus enables the visitors to familiarize themselves with the uncultivated, endemic, aromatic and rare plants of Cyprus flora.
Truffle cultivation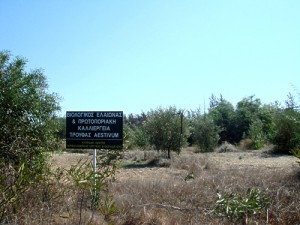 Pioneering cultivation of truffles (a sort of underground mushroom) grown in symbiosis with the roots of olive trees of organic farming.