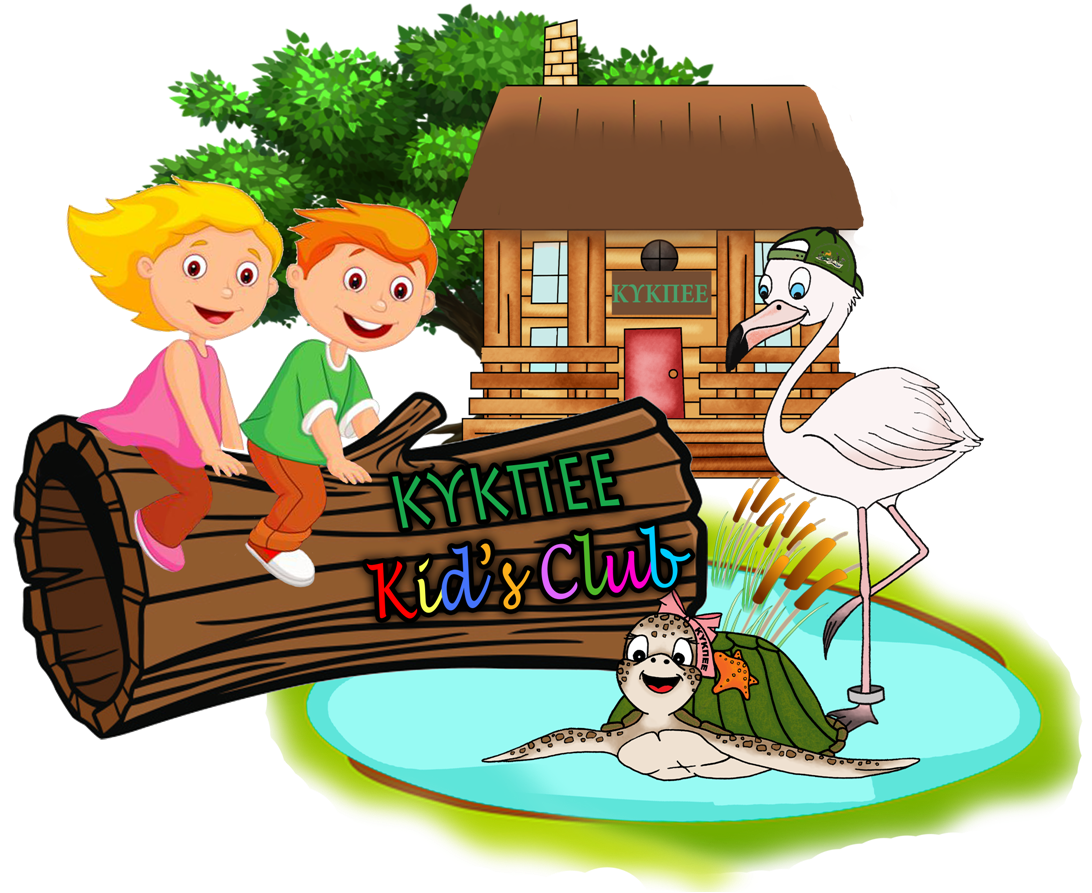 Our favorite children, we welcome you to a page dedicated to you, our little friends!
Our little friends, CYCERE wanting to be near you, created your own Kid's Club which will keep you company through the activities you will discover by browsing the web site.
In this area you will find pleasant, creative and educational activities for every child up to 12 years old.
On this pleasurable journey you will not be alone. You will be with our two young friends. Lona and Figo. Who are they? Of course, the CYCERE Kid's Club's heroes, with whom you will get to know better afterwards.