Dear teachers, we welcome you to a page dedicated only to you! Through this page you can find weekly rich teaching material, which can enrich your teaching!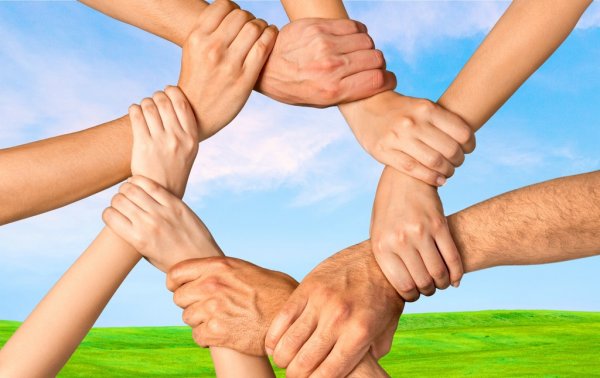 The CYCERE Techers' Network "KTISIS" concerns teachers of Primary and Secondary Education, (regardless of grade or type of school in which they serve).
The registration of the members is done by simply announcing the intention of the interest by sending a relevant message to the address [email protected]. If the interested party has a Facebook account, he / she can also become a member of the CYCERE Teachers' Network "KTISIS" (https://www.facebook.com/groups/337054967530593).

TEACHING MATERIAL FOR PRIMARY EDUCATION TEACHERS

TEACHING MATERIAL FOR SECONDARY EDUCATION TEACHERS