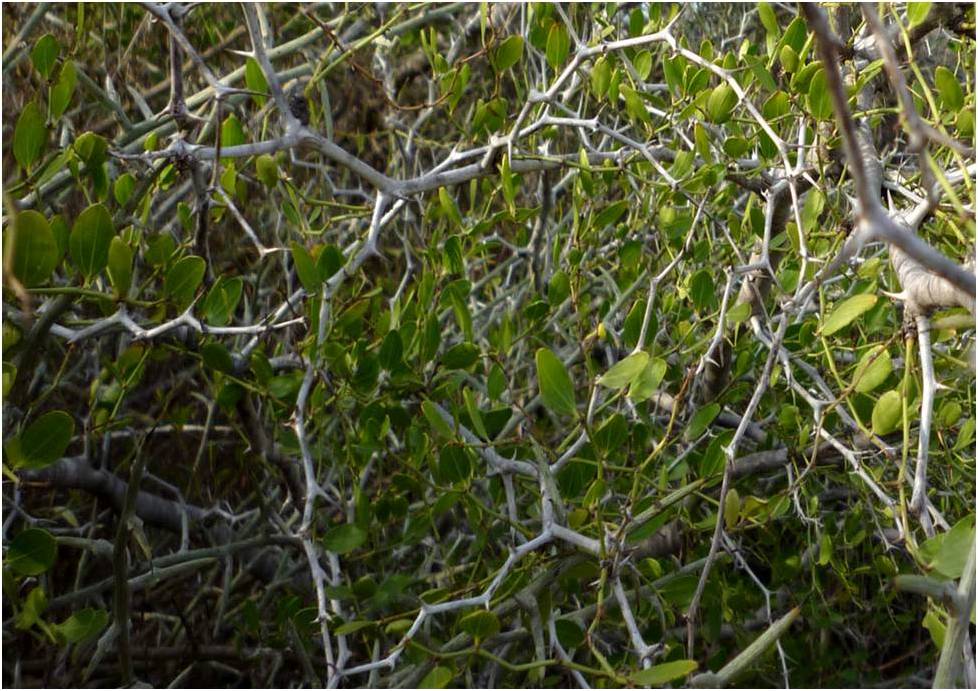 padding right="10%" left="10%"][/padding]
Name: Lotus
Scientific Name: Ziziphus lotus
Family: Rhamnaceae
General Inforfmation
"Do you think I eat cones"? A phrase derived from the Cypriot tradition used by the speaker when he wants to indicate that he is not easily fooled by what his interlocutor says. But what really are cones and what are their origins? Cones are the fruit of the plant Ziziphus lotus, which in the Cypriot dialect is known as konarka or palloura.
Description
It is a common deciduous shrub up to 2 meters high. Its shoot is woody and white while its leaves are smooth, compact and light green.
Flowering – Fruiting
The flowering is mainly observed in the months of May – June and the fruits gradually appear from August to September.
Habitat
It is found in barren fields and along roads mainly in the area of Mesauria but also in other areas up to 500 meters (Evrychou, Larnaca, Trikomo, Kyrenia and more).
Uses
The fruits (cones) are edible and have a sweet taste. In various parts of Cyprus, the fruit is stored and consumed during the winter months.
Mythology and Tradition
This plant seems to hold a special place in Greek mythology as it is speculated that this was the plant with the magic fruits offered by the Lotophages to Odysseus and his companions causing them to lose their memory. In addition, this plant is also present in the religious tradition and seems to be of particular importance to the inhabitants of the occupied village of Timbos. To the northeast of the village lies the chapel of Agia Marina and next to it a huge "pallura" since, according to tradition, Agia Marina had appeared in the sleep of the priest and several residents of the village demanding the construction of a church in the area of ​​the chapel. Residents of the area began building the church by uprooting the hillside but a huge black snake believed to be St. Marina chased them away, preventing them from uprooting the plant. Thus, the church is built next to the plant and the flower is considered a sacred place, so a candle was permanently lit near the plant by the grace of the Saint and when a villager was sick the flower was "spinning", meaning that it was surrounded by white thread, this was driving away evil.
SOURCES:
[1] Τσιντίδης Τ., Χατζηκυριάκου Γ., Χριστοδούλου Χ., 2002: Δέντρα και θάμνοι στην Κύπρο. Ίδρυμα Α.Γ. Λεβέντη – Φιλοδασικός Σύνδεσμος Κύπρου
[2] http://www.natureofcyprus.org/plants-cyprus-greek.html
[3]http://webcache.googleusercontent.com/search?
q=cache:jB7FoYfIDssJ:www.tymbou.com/%3Fpage_id%3D14+&cd=14&hl=el&ct=clnk&gl=cy
PHOTOGRAPH SOURCE:
http://upload.wikimedia.org/wikipedia/commons/b/b6/Ziziphus_lotus.jpg